The Company
Following the founding team's extensive experience in sports medicine, high performance physical conditioning, orthopaedic surgery and advanced technological development Bagheera was concieved as a "special project vehicle" — company with the single purpose of creating a specific tool — an advanced technology for prevention and treatment of injuries and degenerative conditions.
Working with patients, athletes, coaches, team doctors and physiotherapists was an important part of the process. Seeking new ways and using high-end technology to make the most of their effort was also enriching in many ways.
Our company remains committed to chasing perfection and achieving excellence in human mobility solutions — enhancing performance, health and well being.
Roots and Origins
Growing up in competitive cycling, both founders, Luka and Neven, realised the important role technology plays in human performance. Those early findings may have come as a result of athletic zest, competitive spirit or passion for precision technology, but they weren't limited to it.
Crashes and injuries, unavoidable part of racing bicycles, soon led to other realisations and ideas that pointed towards something beyond sporting performance itself. Neven suffered a serious knee injury that, at the time, couldn't be treated as it could be today. Luka also experienced milder overuse symptoms with both knees and was grateful for the specific approach and best available technology some very special people helped him with at the time.
Modern surgical methods paired with advanced technology that can speed up recovery affect the outcome greatly. As with many things, ideas and innovations come from personal need and experience. This was certainly the case with Bagheera and Suprakinetic™ technology.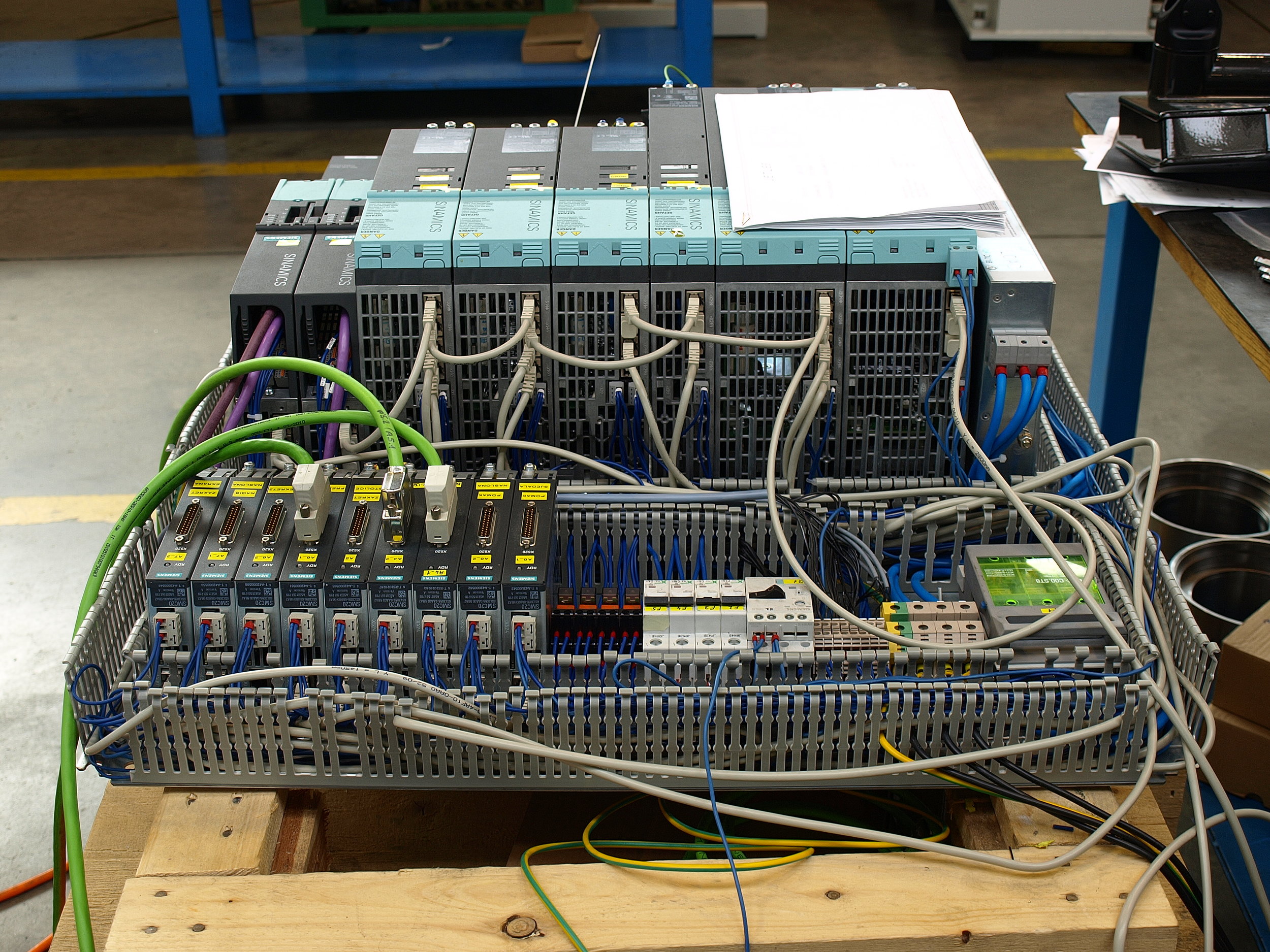 Research and Development
Throughout the extensive and demanding R&D process we collaborated with many experts, companies and institutions from different fields - mechanical, electrical and IT engineering, medicine, sport and others. Through many challenges and prototype iterations we achieved constant improvement and evolution of technology. Our athletic experience proved priceless in the process - striving towards "natural movement feel" and replication of finer human motorics set the basis for breakthroughs to come.
Number of prototypes and thousands of hours of brain work later, the constantly growing team of engineers, knee surgeons, athletes and other passionate enthusiasts emerged with not only a truly superior device, but also with the whole new technology, the new approach, the complete know-how. We have yet to see all that Suprakinetic Motion Control has to offer through its present and future manifestations, all the benefits for vast number of people - patients, athletes and researchers.
All along our journey we were helped by many who recognised the potential of this project, from academic to financial institutions, business and industry leaders, dedicated researchers and others. We remain true to this collaborative philosophy - it makes the innovation even more meaningful and enriching.